The Catywampus Approach
refreshingly void of advertising buzzwords
Catywampus is a purposefully small, boutique creative/interactive firm that was formed in 2008 in Phoenix, Arizona, and now calls Granville, Ohio its home.  Our clients can be found all across the country, and when you work with us, you're guaranteed to have the hands-on attention of its principal and creative director, Doug Cholewa, as well as a core staff of individuals and specialized partners who have worked together for years.  We're both disciplined and easy-going, valuing research as much as the gut feeling that comes from nearly 20 years of experience.  Our size makes it possible to consistently deliver top-notch work that rivals the big firms without all the shenanigans that come along with behemoth agencies.  
Why "Catywampus?"  The southern colloquialism means "off-kilter," and is the perfect description for the way we look at things.  Where marketing is concerned, we want you to stand out, and that's not going to happen if you do things the same way as everyone else.  Often, it's the little details that make the difference.
You really are one of my favorites. No BS and great results.

Matt T., True Story Films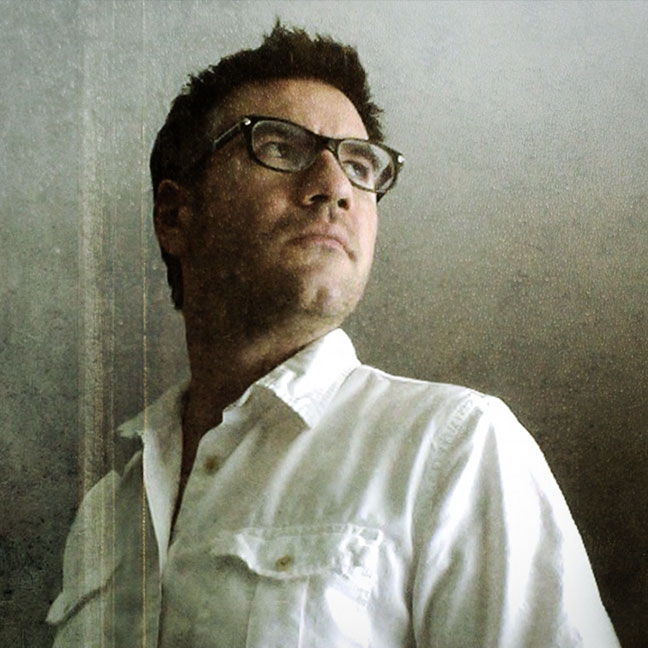 Meet Doug
Principal and Creative Director
Doug Cholewa has been keenly aware of the balance between art and science since beginning his career in the communications industry in 1996.  As a founder of two successful Phoenix-based interactive firms, his leadership and marketing sensibilities have earned recognition from the American Marketing Association, the American Advertising Federation, and more. Notable clients include NIKE, American Heart Association, Mayo Clinic, Best Western International, Cold Stone Creamery, Choice Hotels International, Toyota, Fujitsu, Alice Cooper's Solid Rock, Downtown Phoenix Partnership, Phoenix Art Museum, Phoenix Children's Hospital, Arizona Lottery, Arizona Heart Hospital, and The Phoenix Zoo among many others.
He earned a Bachelor of Fine Arts, Media Communications from the University of Arizona, 1993.  His work has been featured in Print Magazine, Create Magazine, The Arizona Republic, BizAZ, and The Phoenix Business Journal.  His off-Broadway children's theatre rendition of Rent has earned four TonyJr. Awards.  (Not really.)